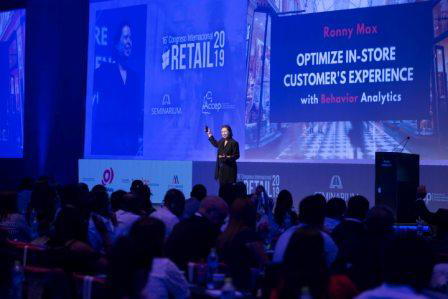 "You Take the Uncertainty Out of Stores." Retail CEO.
Amplify Sales, Operations, and Profits with Behavior Analytics – Workshop for retailers.
You got the technology. You got data. But you struggle to meet your sales targets, fight competitors, and reduce staff turnover.
Because,
You are an operations manager accountable for managing budgets, inventory, security, maintenance, and compliance. But you feel the stores should be running more efficiently and effectively.
You are a merchandising manager responsible for planning, executing, and evaluating merchandising strategies across different store formats. But you are facing challenges in your brand commitments, customer engagement, and product positioning.
You are a marketing manager responsible for developing and implementing in-store marketing campaigns, such as promotions, coupons, loyalty, and events. But you are not leveraging your stores to influence the customers' purchase decisions.
You are a workforce manager responsible for scheduling, training, and evaluating staff. But you want to improve store employees' productivity, performance, and engagement.
You are a store manager responsible for managing store budgets, employees, and operations. But you feel overwhelmed by demands from corporate managers, dealing with employees, and meeting sales targets.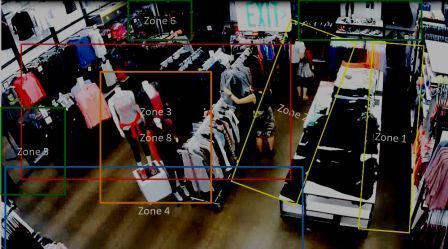 "We have information, not 100%, maybe like 70%. We know that customers are getting stuck. We know that we need to do something. It's a gut feeling."
What if,
What if there was a way to manage retail stores without fighting with the stores, your colleagues, or hiding from your boss?
What if there was a way to do more with the technology you already invested in, no overwhelms, and no additional investment?
What if you didn't need to face the crippling "what the heck do I do now" syndrome?
Instead,
To motivate the team to perform at their best and improve their skills. To understand what your customers want and increase engagement. And to discover precisely what are problems your team needs to solve.
You have a predictable, step-by-step system to solve your problems by doing more with your resources and in-store technologies.
About Your Host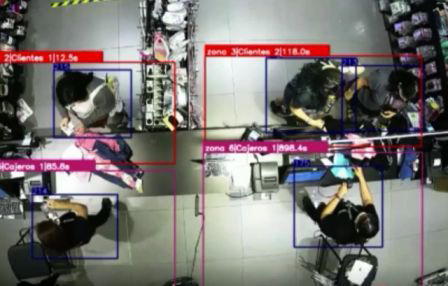 "Sometimes I ask my retail clients what they need and they really don't know."
Introducing
Behavior Analytics
Behavior Analytics is a set of behavior-based frameworks to optimize available resources and amplify sales, conversions, and profits in physical environments.
For example:
Customer Engagement
Measure where, how long, and the attributes of engagement with products. Define Optimal Engage Time KPIs by category.
Product Pricing
Measure conversions in product in-store funnels, in the context of markups, profit margins, and demand events.
Customer Service
Where, how long, and elements of on-site staff interactions with customers. Manage by Optimal Service Time by category.
Product Placement
Analyze sales conversion per product and category, and in context to the planogram and local environment.
Customer Experience
Dynamic maps of touch-points, purchase points, and friction (abandons, bottlenecks, and checkouts) using Path Analytics.
Product Promotions
Compare the effectiveness of store marketing with inbound campaigns, store promotions, and digital signage.
Real-Time Events
Evaluate employee productivity based on real-time triggers, alerts, actions, and compliance with corporate policies.
Service Intensity
Build schedules to demand, on-site predictive scheduling (such as Queue Management), and Optimal Service Time policies.
Store Compliance
Set up policies, procedures, and compliance metrics for Task Management, Loss Prevention, and Customer Events.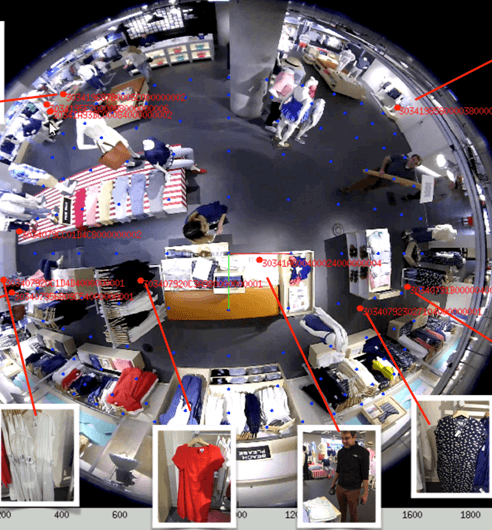 "The store is such a dynamic environment where the staff constantly moving and changing stock. They have people standing there with pieces of paper and pens, drawing little circles, measuring the time that people are dwelling around certain displays. So they've tried to automate it using some tablets, but it still involves people standing, transcribing manual pieces of information into spreadsheets. And to be quite honest, they weren't even able to convince me that they were actually doing anything with that."
Frequently Asked Questions

Q. What is an immersive workshop? What's the difference between the online and in-person workshops?
In the immersive workshop, we work together to solve a problem. The workshop is not a theoretical exercise. You set the agenda. All participants are expected to get involved. The online and in-person workshops are 90 minutes long. I introduce the PEACE for Profit step-by-step framework for quantifying behaviors and designing the tests. You present the problem.
To ensure effective communication, the online workshop is limited to 5 people. The in-person workshops and user conferences may have up to 30 people. The management bootcamps are 1 to 3 days long and have a customized structure. To book an in-person workshop or management bootcamp, please get in touch with me.
Q. I'm a solution provider. Can I sponsor a workshop for my clients?
Solution providers often sponsor workshops for their retail clients if they introduce a new product or feature or when there is a data problem. Sponsorship is standard for user conferences and strategic clients.
Q: What's the difference between the workshops for retailers and for brands, malls, or banks?
Behavior Analytics works for all behavior-based activities in physical environments. The workshop format is the same. The differences are in the problems and outcomes.
Q: Will be other retailers in the workshop? Is the workshop confidential?
The retail workshops and management bootcamps are confidential. The exceptions are user conferences and marketing workshops. You make the rules.
Q: If the workshop doesn't work for us, can we cancel?
The workshops are prepaid services. You can cancel the in-person workshops and management bootcamps until the travel is booked. Please consider my time. When you book a workshop, someone else cannot. I want to give you my best during our time together.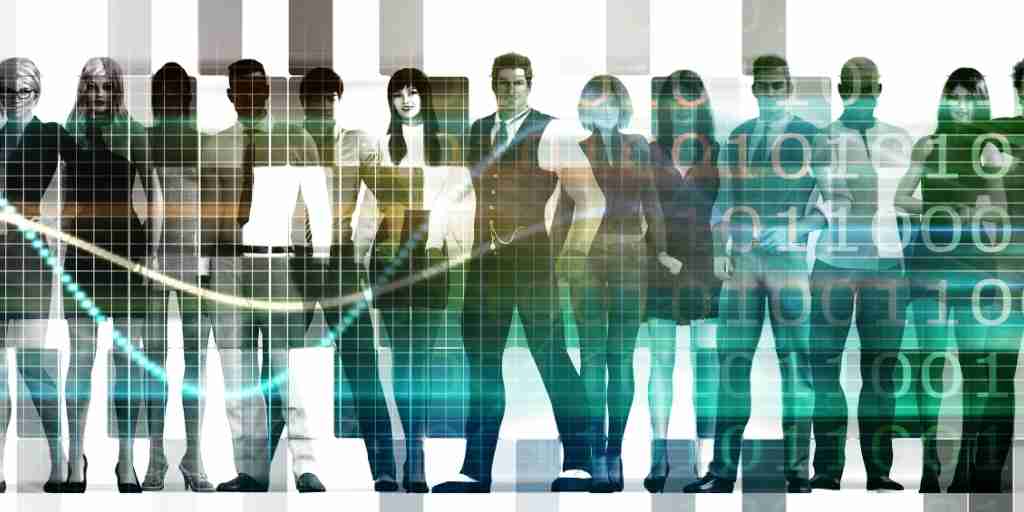 Solve Your Problems with Behavior Analytics
"Thank you for the invitation, as I had an absolutely amazing day. I loved the guest speaker's insight into looking at problems, and I look forward to all of the new features, benefits, and capabilities of the technology."