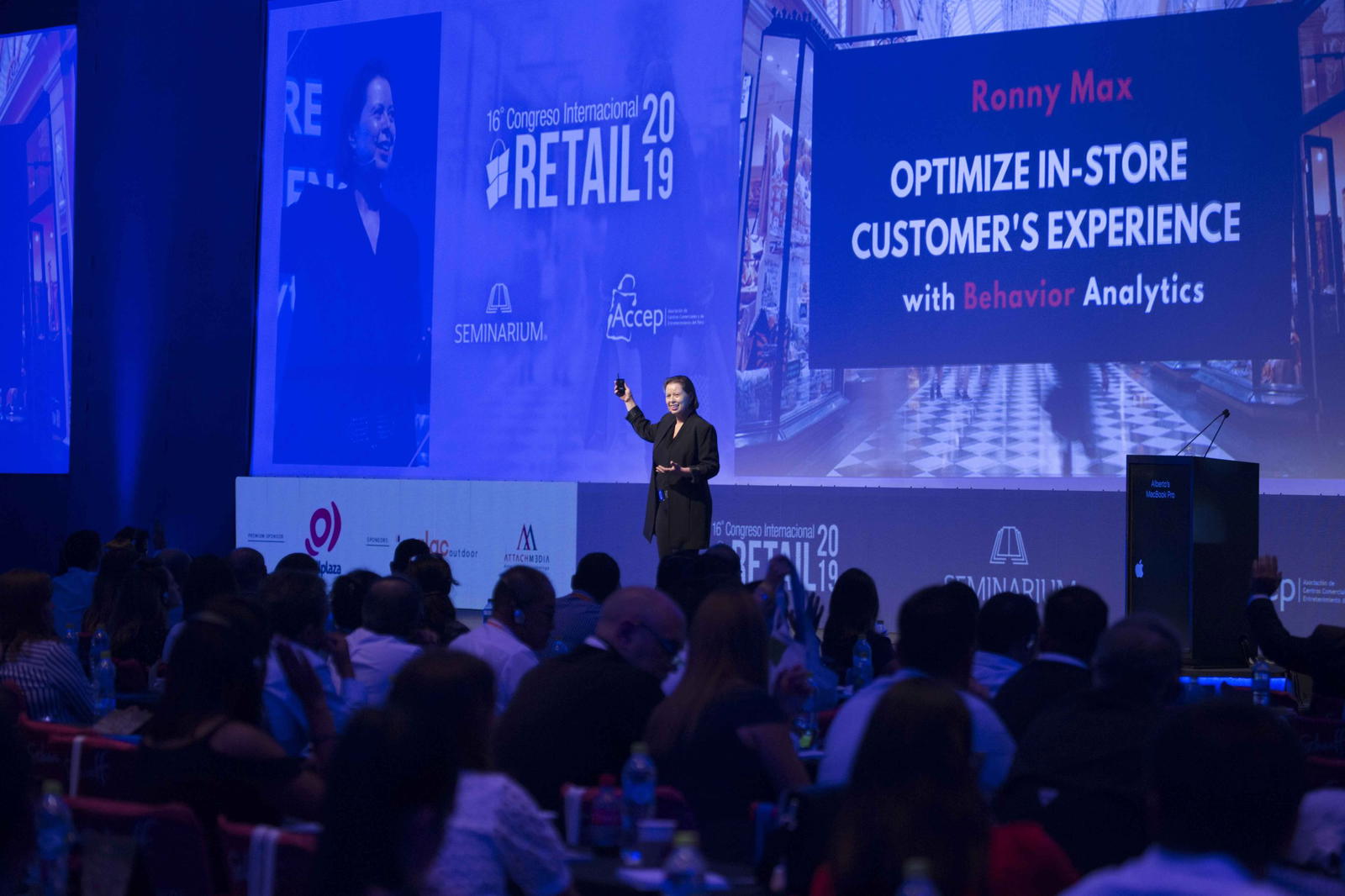 Grow Faster with Ronny Max
In-Store Optimization, Customer Experience Maps, Customer Service KPIs, and Customer Engagement frameworks in retail, malls, and physical environments.
What Clients Say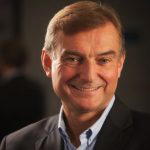 "I have worked with Ronny for many years. She is deeply knowledgeable about the Retail Analytics industry. Her insights have been invaluable. She is easy to work with – highly responsive and highly pro-active. I strongly recommend Ronny."
Christopher Ainsley, CEO ShopperTrak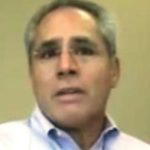 "Ronny is very knowledgeable with technologies and business analytics used to assist in labor scheduling, product placement, and customer behavior. These insights resulted in business changes that delivered significant ROI and improved overall customer service."
Butch Jagoda, VP IT Helzberg Diamonds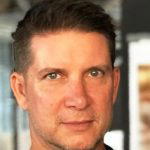 "I have worked with Ronny both as a contractor to my company and as a trusted advisor. Her insights into the market of customer behavior and analytics for physical retailers are as deep and thoughtful as can be found in the market."
Steve Hornyak, CEO Symphony CPG|AI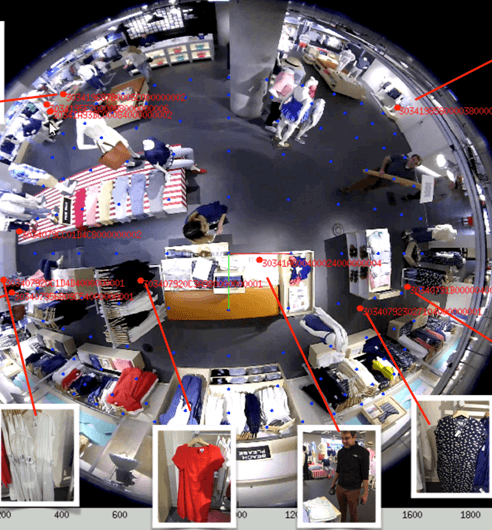 Services by Ronny Max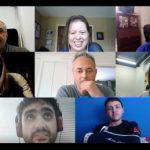 Executive Coaching
Get expert, candid, and confidential feedback on your growth, product, and sales strategies – for startups and growth teams building in-store solutions.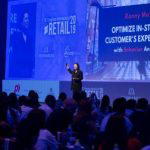 Speaking Events
Book Ronny Max for technology, retail, and marketing conferences, podcasts, and store tours on the Customer's Journey in Physical Retail. Get expert insights on what's happening now, worldwide.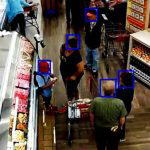 In-Store Optimization
Take the Uncertainty out of Store Sales – Webinars, Bootcamps, and Management events for retailers, brands, malls, venues, and investors interested in customer behaviors in physical locations.
Let's Connect
Say hello and introduce yourself and your company. Are you looking for guest speakers for your podcast? Conference? Corporate Event? I believe in paying forward, so if you're a student tell me how your project going on. Love to chat.